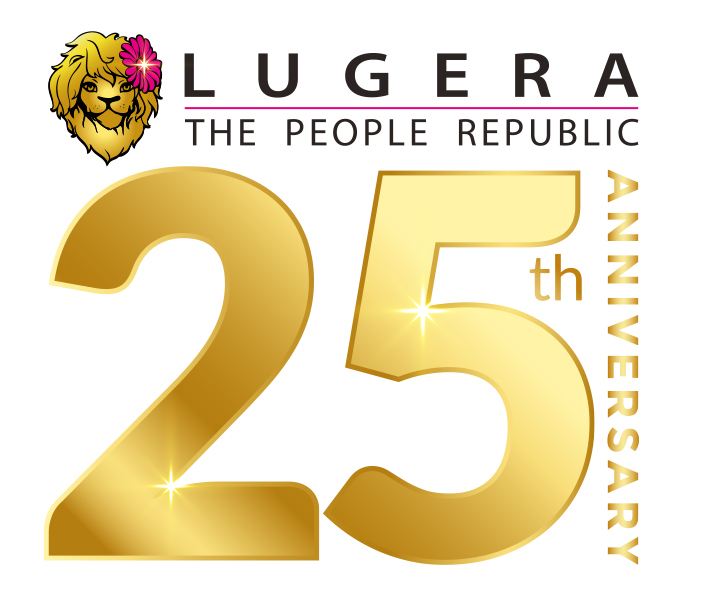 In Lugera & Makler we have recently celebrated 25 years of our existence. Our company was established on 21st May 1996 by its 3 original founders – Lubos Kovac, Gerard Koolen and Rastislav Grznar. That is where the company name LUGERA comes from- first 2 letters of each of the founders' names.
Since then our ultimate goal has always been satisfied customers and happy candidates. Driven by the team spirit, enthusiasm and the vision to become successful we managed to establish our reputation of a reliable partner in the market.
Looking back, those times were rather different from nowadays- only regular phones, no Internet, no e-mail, contacts available in phone directories only, no PCs from the beginning, missing database.
Our first order from a client arrived in a month, it was a role of an Assistant and in a year the demand overcame symbolic 100th positions. Between 2000 and 2018 we expanded in Slovakia establishing our branches in Bratislava, Košice and Nitra, temporarily Trnava for project purposes and these days we are a team of 60 enthusiasts, some of who have been with Lugera for 10 or even more then 20 years.
In 25 years of our existence, we have passed several milestones, participated in major projects of significant investors in various types of industries, completed about 250,000 hours of interviews, placed more than 25,000 candidates, our payroll service department has processed hundreds of thousands of pay slips, actually more than 62.000 on annual basis.
These days Lugera owners lead the group of companies that provide HR services in 11 countries in Europe and Northern Afrika, including Czech Republic, Romania, Netherlands, Bulgaria, Armenia, Russia, Ukraine, Morocco and very recently – Croatia and Denmark.
Almost every year we experience some challenge as our business rather truly reflects moods and trends of a market- changing demands of clients, availability of expert human resources, various crises- like the covid one- but we have passed through difficult times even more strengthened and learned that only people create values ​​and only good creates good.
We are proud of our successful 25-year journey on which we met great people, supported our clients to grow their businesses with talents we discovered for them and helped candidates to find their dream jobs.
Thanks to their trust and passion of our team we can plan another 25 years which we are eagerly looking forward to!