For Slovak version scroll down
EQUAL PAY DAY FOR THE FIRST TIME IN SLOVAKIA AND OUR CHAMBER IS ITS PARTNER
Register & Join the first Equal Pay Day organized by o.z. Akčné ženy, inspired by the same event that has gained respect and popularity for more than 14 years in the Czech Republic.
A conference is waiting for you, where we will be able to meet in person and listen to 30 inspiring speakers, meet mentors and the next day be part of the mentoring sessions which will take place online.
Join those who see potential in women and are ready to develop it.
You can support the event financially as a Partner or buy tickets for yourself or your employees – soon we will present you with a special discounted price!
Our partnership is part of the Women for the Future initiative, which we are launching this fall and will include in-person and online events designed to advance diversity and inclusion. You can also become a part of it, write to us at info@britcham.sk.
We look forward to meeting you – by registering, you confirm your interest in buying a ticket at a discounted price, which we will publish soon – so you reserve your place now!
You can find more about the event here: www.equalpayday.sk
Zdroj fotografií: Akčné ženy o.z., a website Equal Pay Day Slovakia
____________
EQUAL PAY DAY PO PRVÝ RAZ NA SLOVENSKU A NAŠA KOMORA JE JEHO PARTNEROM
Príďte na prvý Equal Pay Day, ktorý organizuje o.z. Akčné ženy, inšpirované rovnakým podujatím, ktoré si získalo rešpekt a popularitu za viac ako 14 rokov v Českej republike.
Čaká Vás konferencia, kde sa budeme môcť osobne stretnúť a vypočuť si 30 inšpiratívnych osobností, absolvovať stretnutie s mentorkami a na druhý deň byť súčasťou mentoringového dňa, ktorý bude prebiehať online.
Pridajte sa k tým, ktorí vidia v ženách potenciál a sú pripravení rozvíjať ho.
Môžete ho podporiť finančne ako Partner alebo zakúpiť vstupenky pre seba či svojich zamestnancov/kyne – už čoskoro Vám predstavíme špeciálnu zvýhodnenú cenu!
Naše partnerstvo je súčasťou iniciatívy Women for the Future, ktorú spúšťame už túto jeseň a jej súčasťou budú osobné aj online podujatie určené na rozvoj diverzity a inklúzie. Staňte sa aj Vy jeho súčasťou, napíšte nám na info@britcham.sk.
Tešíme sa na stretnutie s Vami – registráciou potvrdzujete záujem o kúpu vstupenky za zvýhodnenú cenu, ktoré čoskoro zverejníme – rezervujete si tak svoje miesto už teraz!
Viac o podujatí nájdete tu: www.equalpayday.sk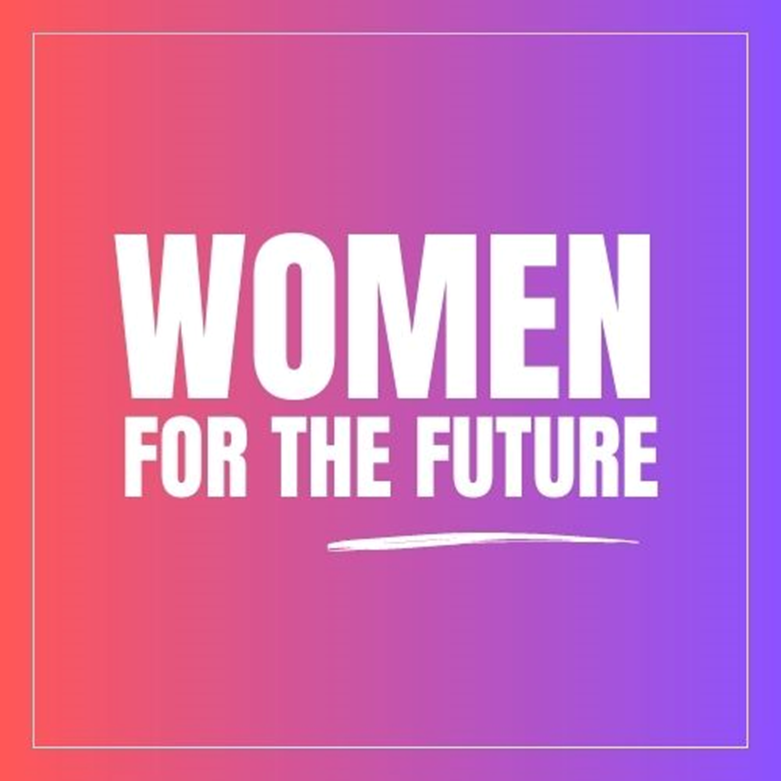 ____________