Bratislava, 07 October, 2019 – New York has strengthened its position as the number one global city for real estate investment, growing 20% year-on-year to take the top spot in Cushman & Wakefield's 'Winning in Growth Cities' investment index for the eighth year running.
Los Angeles took second spot, while San Francisco climbed three places to third – in the process overtaking London in fourth and Paris in fifth.
As for the sector specifics logistics is highly sought after however due to low availability of product there is small number of ongoing transactions as is the case also for the retail segment. Office sector is dominant in terms of number of ongoing deals which are at different stage of transaction process as a result of abundance of newly built stock with attractive WAULTs.
---
At the same time, Slovakia has seen entry of Korean capital this year as the trend of inflow of Korean capital to whole of CEE continues and rises. Furthermore, if the quantitative easing continues in the near future both of these factors may contribute to further yield compression.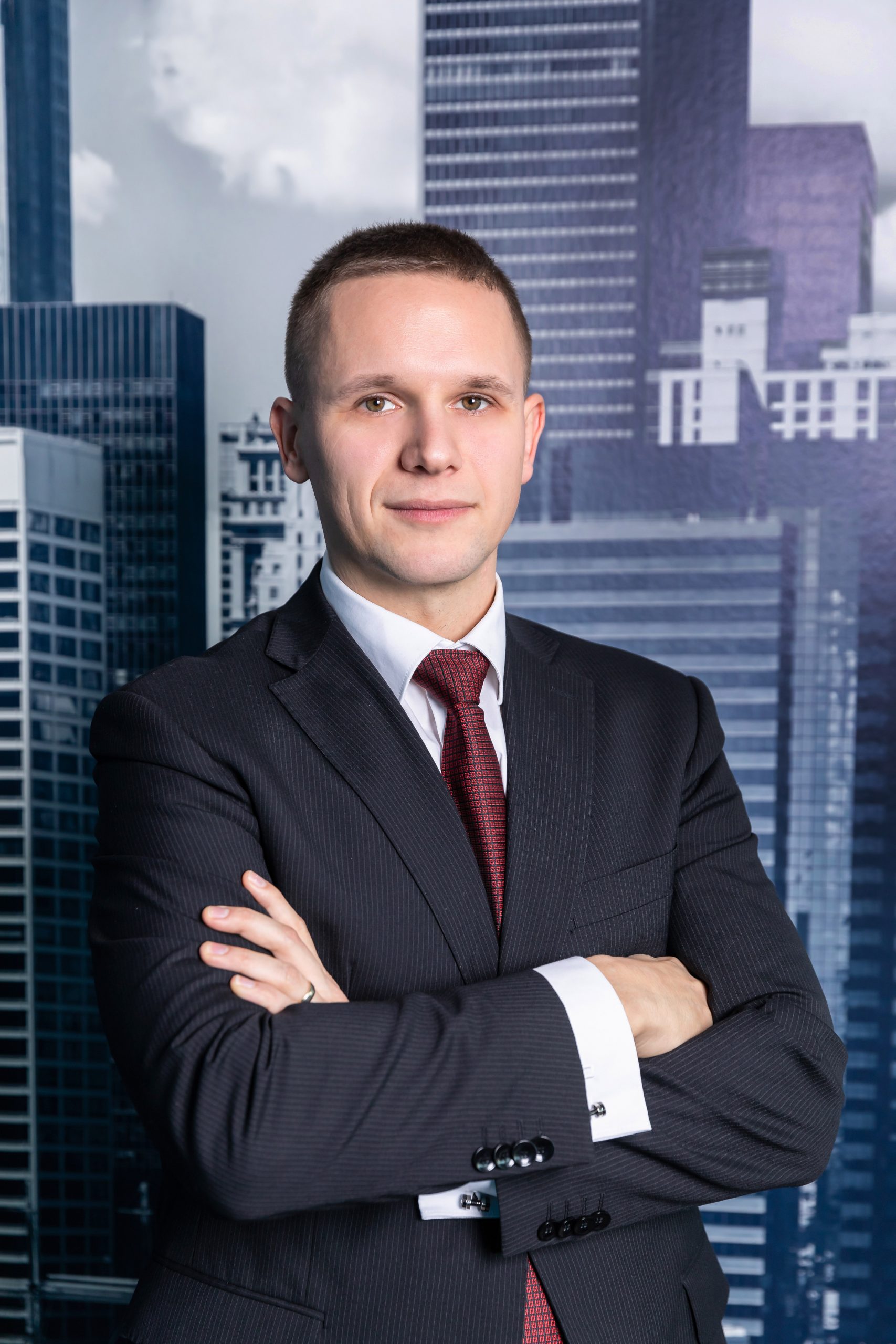 "Year end volumes will depend on the number of ongoing deals to be closed. Nonetheless despite the landmark office deal (acquisition made by Korean investor) and portfolio transaction in logistics and retail segment we expect the numbers to fall short behind last year partly due to absence of big shopping centre transactions which drove the volumes in previous years,"


Marian Fridrich, Partner, Deputy Head of Cushman & Wakefield Slovakia.
Download the full press release via the link below: